bio.inspecta — Your partner for control and certification
As the Swiss market leader, we have been certifying farms and companies in the processing and trade sectors, in Switzerland and internationally, for more than 20 years. The audit and certification to statutory regulations, private labels and standards for food, organic, cosmetic, aquaculture, climate and more are our expertise.
Select your sector to get an overview of the corresponding services.
---
Opening hours during the festive season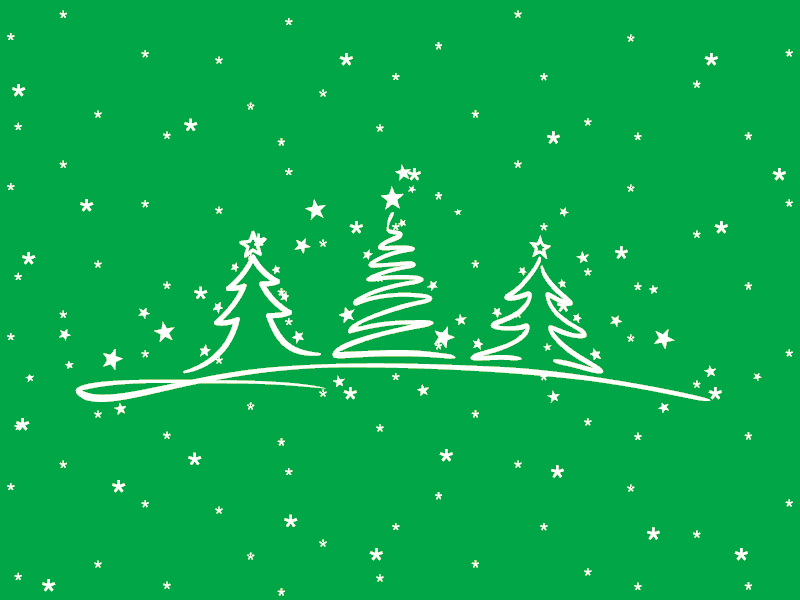 We would like to thank our valued clients for the very good cooperation in this year.
Our opening hours for Christmas and New Year 2022/2023 are as follows:
Our offices are closed from
Monday 26 December 2022
to Monday 2 January 2023
We are happy to be back for you from Tuesday
03 January 2023 at 08:00.
---
In urgent cases our hotlines are open from 27 December 2022 to 30. December 2022, 8 a.m. to 12 p.m.
Hotline Processing and Trade: +41 (0) 62 865 63 45
Hotline Agriculture: +41 (0) 62 865 63 33
Hotline Etagnières: +41 (0) 21 552 29 00
Hotline Svizzera italiana: +41 (0) 91 210 02 90
The service control certificate import and export are also maintained on these days.
We wish you a magical festive season and a happy and healthy new year!
---
---
Your certificate for food, organic products, climate and more
Click on a category and the service you are interested in.
Aquaculture and fisheries

Organic

Fairtrade

Catering and hotel trade

Statutory instruments

Timber

Climate

Cosmetics

Sustainability

Product check and Product label check

Regional

Textiles

Livestock

Certification marks and stickers

Food safety Management systems
---
Here you can subscribe to the newsletter or read newsletters already sent.
We support you in the sustainable development and strengthening of your market position
Make use of our individualised assistance, from preparation to inspection and certification to digital data management of your products. We are here for you: Our technical experts can personally assist you while innovative digital solutions facilitate the management of your products.
With our online tools you can, among other things, request a certificate, prepare for an inspection, have recipes tested or ensure the traceability by means of our supply chain solution WORLD-TRACE.